Looking for Documents? All ICHRA Documents are now located in the Portal section.
Employers save 10-15% on average against a traditional health plan
Employees choose plans right for their family, budget and medical needs
Employers reduce the administrative hassle of managing traditional health plan benefits
Employees benefit from availability of excess ICHRA funds to pay for qualified medical expenses
Experienced
Administrators
HRASimple was the first in the country to administer an ICHRA for an employer with over 2,000 employees. We tap into decades of insurance industry experience to create services and service teams to meet client needs.
User-Friendly, Digital Administrative Tools
Our cloud-based digital tools walk employees step-by-step through the ICHRA process. Employers can manage their employees' benefits with pre-set reports and easy to access tools.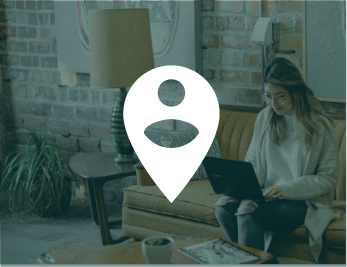 Industry Innovators
HRASimple early on realized the opportunity of the ICHRA and soon after onboarded its first ICHRA client. Today we continue to identify and work on products and services positively impacting employer benefits.
Making your ICHRA simple.
Digital cloud-based tools.
Intuitive, self-guided ICHRA
management for employees
Convenient reporting and quick
account management for employers
Log in to your account to manage your ICHRA
Employer solution to offering health insurance
Have questions about this new and simple employer health benefit option? Talk to a subject matter expert to see if this is a good fit for your company