Experienced
Administrators
HRASimple was the first in the country to administer an ICHRA for an employer with over 2,000 employees. We tap into decades of insurance industry experience to create services and service teams to meet client needs.
User-Friendly, Digital Administrative Tools
Our cloud-based digital tools walk employees step-by-step through the funding, enrollment, and attestation process. Employers can manage their employees' benefits with pre-set reports and easy to access tools.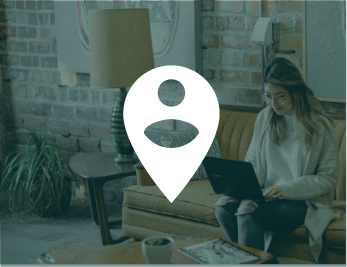 Industry Innovators
HRASimple early on realized the opportunity of the ICHRA and soon after onboarded its first ICHRA client. Today we continue to identify and work on products and services positively impacting employer benefits.
Making your health benefits simple.
Digital cloud-based tools.
Intuitive, self-guided health benefit management for employees.
Convenient reporting and quick account management for employers.
Log in to your portal to manage your HRASimple Account
Want to learn more on how to offer HRASimple's financial administration tools, like an ICHRA or Retiree HRA, to employers?
Contact HRASimple at (888) 851-9613 or Assist@HRASimple.com
Employer solution to offering health insurance